ENTERTAINMENT Legal Services
Negotiation, Review, Drafting of Agreements related to all phases and creative contributors of film production, music, publishing, rights acquisition and licensing.
INTELLECTUAL PROPERTY Legal Services
Clearance and registration, acquisition and licensing of Trademarks in all business fields; Copyright review, registration of intellectual property, acquisition and licensing.
Valerie Ann Nemeth
Entertainment Lawyer San Diego & Los Angeles
Providing personalized service to clientele in the entertainment, creative and entrepreneurial fields.
Born in the United Kingdom and moved to Los Angeles at 8 months of age, where Valerie was raised and lived until moving to San Diego in 1984 for personal reasons. Love theater, film, music, travel and particularly passionate about environmental causes. Valerie gravitated toward IP and entertainment because she loves to be able to help creative people protect and foster their creativity; it's what helps make the world a better place and reminds us of the beauty human beings can accomplish.

Strictly intellectual property and transactional entertainment for 30-plus years, starting in Los Angeles then moving to San Diego. Valerie has also been a partner in a personal management business which remains a client. Valerie performs all phases of trademark prosecution, copyright and TM licensing agreements, and review, negotiate and draft entertainment related agreements, including film, TV, music and publishing.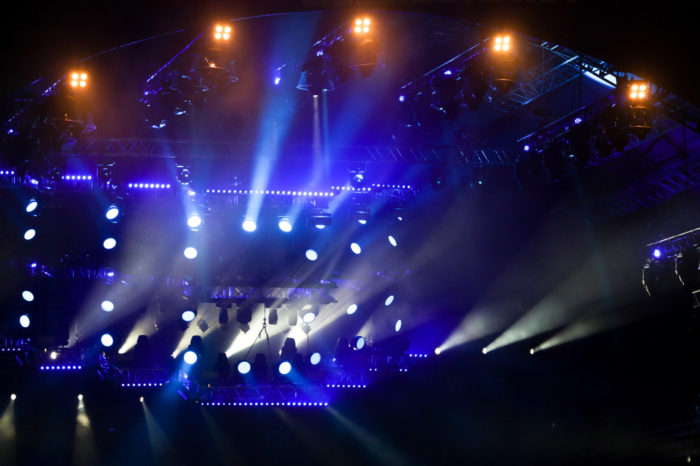 Entertainment Law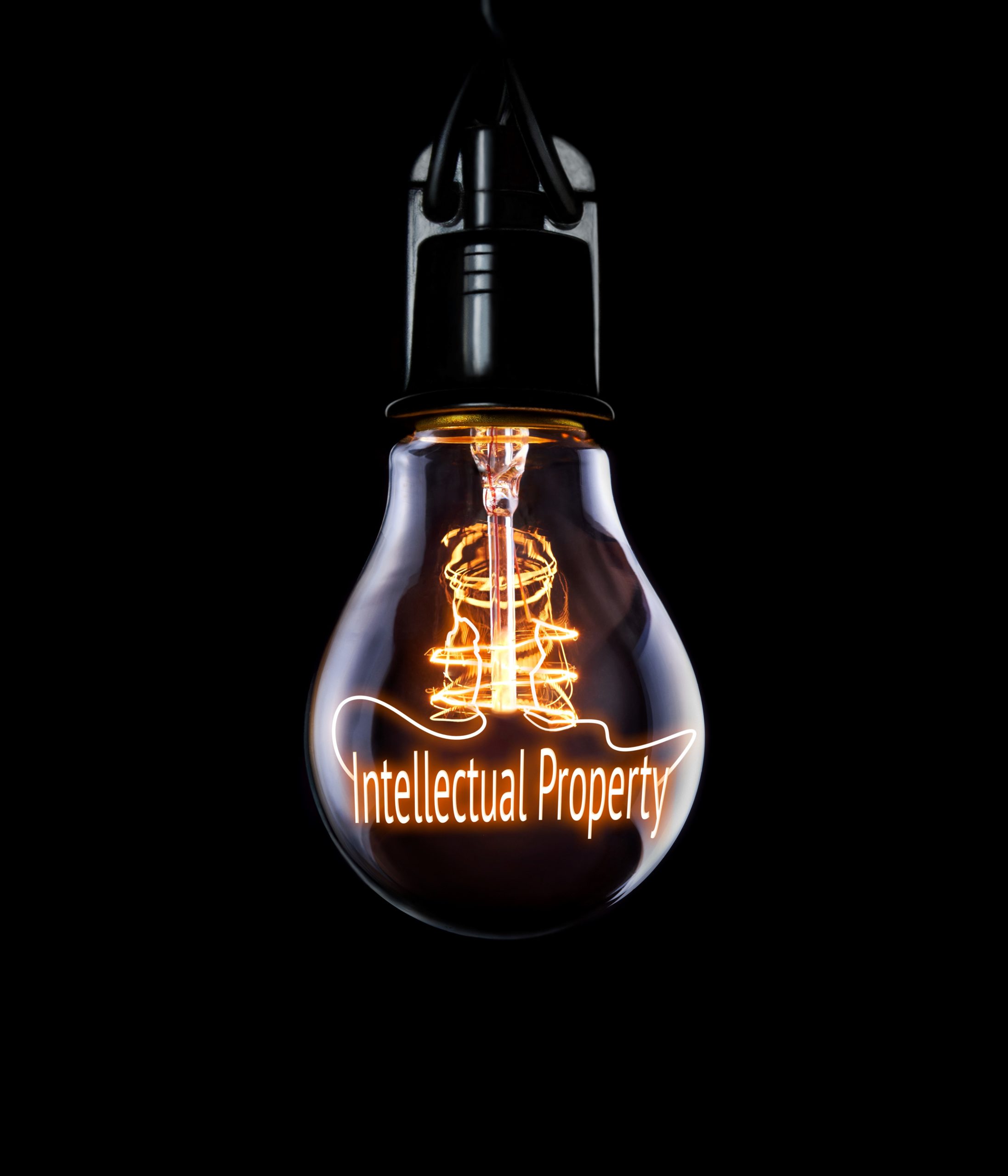 Intellectual Property
Professional Affiliations
Past & Present
State Bar of California, Intellectual Property Section
San Diego County Bar Association, Sports and Entertainment Law Section
California Lawyers for the Arts
Independent Feature Project West
Writers Guild West Signatory
National Association of Female Executives
Who's Who of American Women
Women's Global Network; Board Member
San Diego Entertainment & Sports Lawyers Inc., Co-Founder & Board Member
For partial list of Film Credits (IMDB)
Author; Indie Film Legal Documents (Red Diamond Media)
American Jurisprudence Award; Contracts
WSET Certification – Wine
Featured Speaker – SD Author's Guild- SD Songwriters Guild – San Diego – SDESL – Phoenix Film Festival – (Please contact for more)